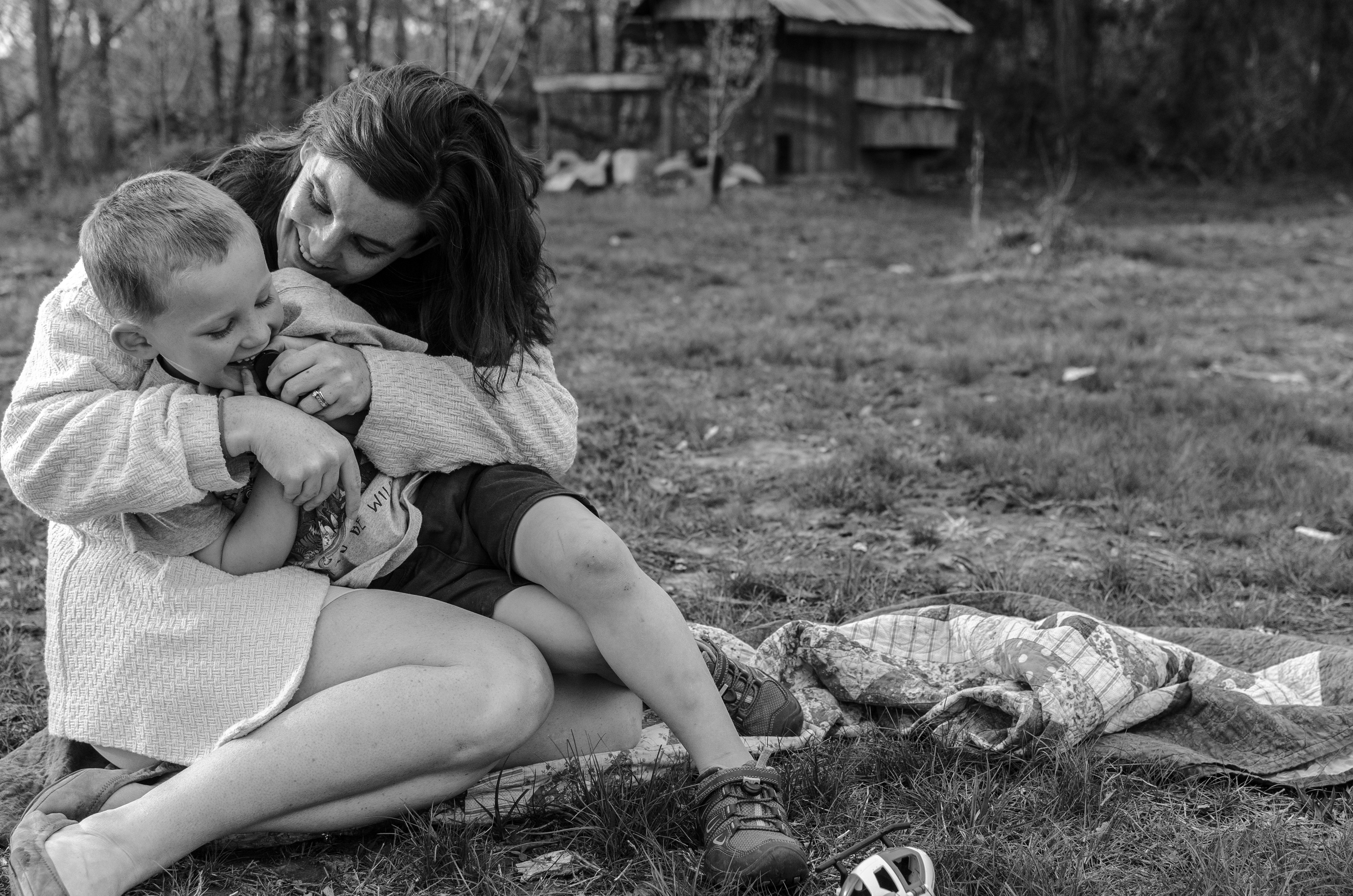 I LOVE to second shoot weddings and I'd like to think I'm pretty good at it.  I've spent 10 years as an executive assistant, which means I'm really good at anticipating YOUR needs.  Rounding up people, sprinting to your bag for a lens, shooting the other angles; doing it all with just a glance from you.  And as a special bonus, I try and make our time together as fun as possible while maintaining the utmost in professionalism.  
If you are in need of a reliable and energetic second shooter, I'd love to chat!
I'm so excited! I'll be in touch shortly!